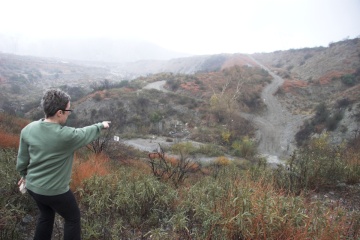 I-15 was bumper-to-bumper from 210 through the Cajon pass. We decided to bypass the freeway by taking Lytle Creek Rd. and Applewhite Rd., following directions from Delorme Street Atlas. Of course, it didn't warn about the creek we had to ford along the way. No harm done, and it was a fun bypass!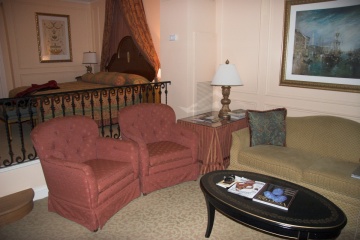 Our room at the Venetian, a standard suite.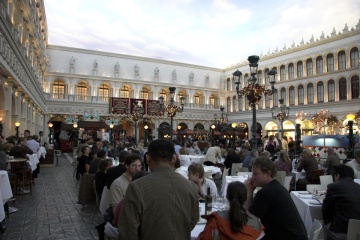 St. Marks Square at the Venetian, from the Canaletto restaurant.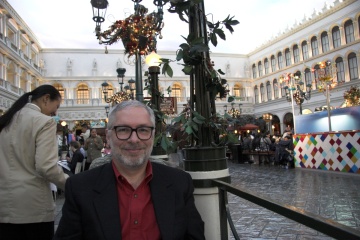 Mojo from our table at Canaletto.